To all New Hyde Park Supporters,

We are currently booking Birthday Parties at the NHP PAL Clubhouse.
Please call for more information on our parties or click on the "Birthday Parties" tab on the left of this page.

The New Hyde Park PAL Unit of Nassau County Police Activity League is an integral part of our community. Our non-profit organization is staffed by a Nassau County Police Officer and a group of volunteer members.



​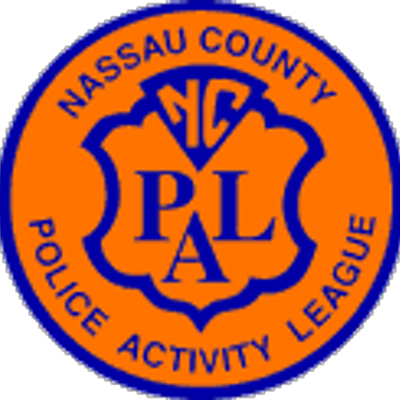 Mon - Fri:
04:00 PM - 08:00 PM
Saturday & Sunday - Office hours vary. Please call first.